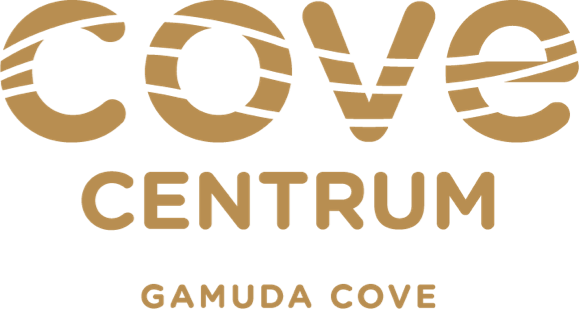 Discover a

sense of
happiness and vitality
EXCLUSIVELY AT COVE CENTRUM
Scroll Down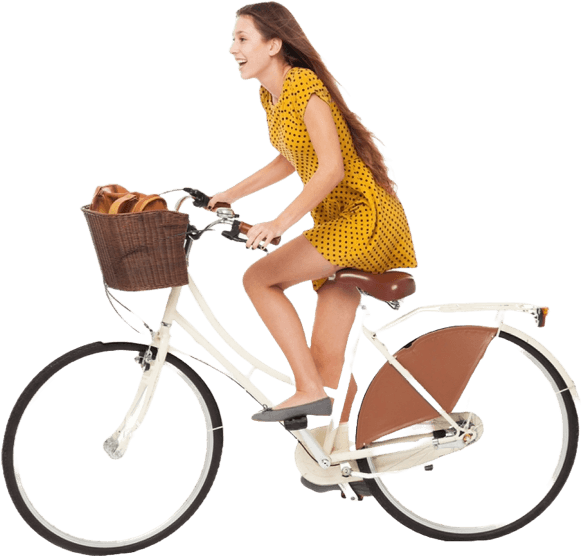 'The Joy of Living' from french
Wander into
a
whole new world
Cove Centrum is an iconic European-inspired commercial hub comprising homes, retail shops and work spaces. Here, joie de vivre is witnessed as the joy of conversations, the joy of eating, the joy of community; the joy of anything you find pleasure in doing.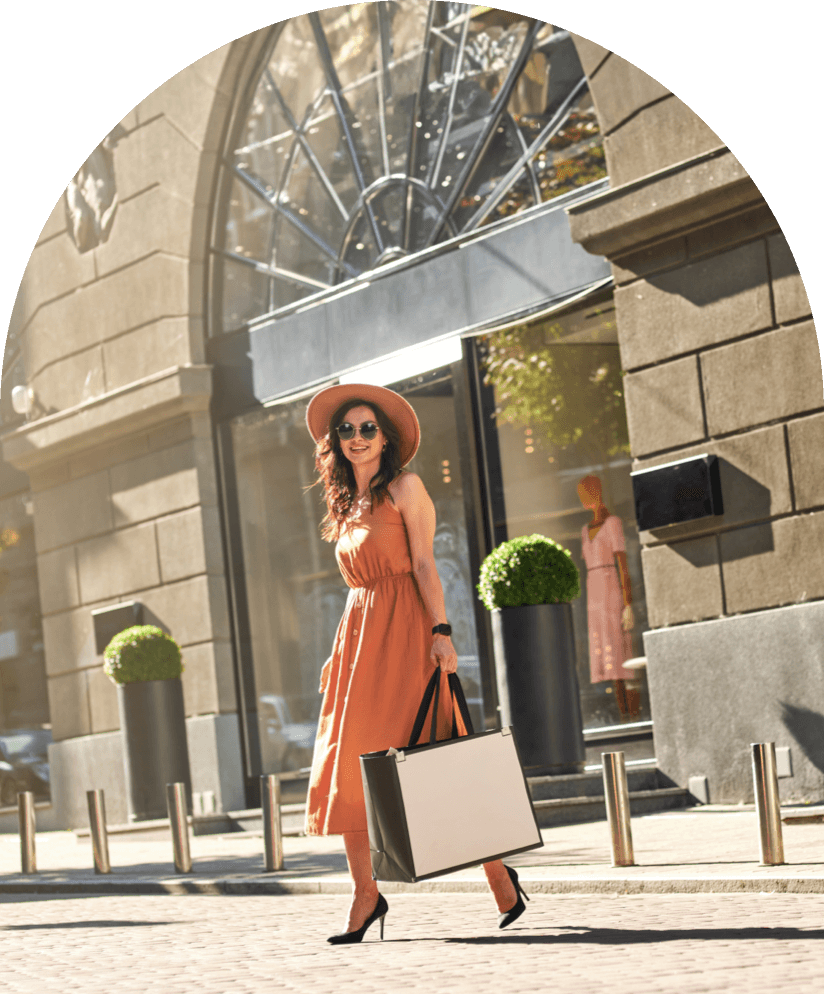 Immerse In
The European Ambiance
Step into a vivid European tableau, where every cobbled street whispers tales of Parisian allure. Al fresco cafes beckon, quaint shops promise hidden treasures, and the grand piazza resounds with joyous laughter.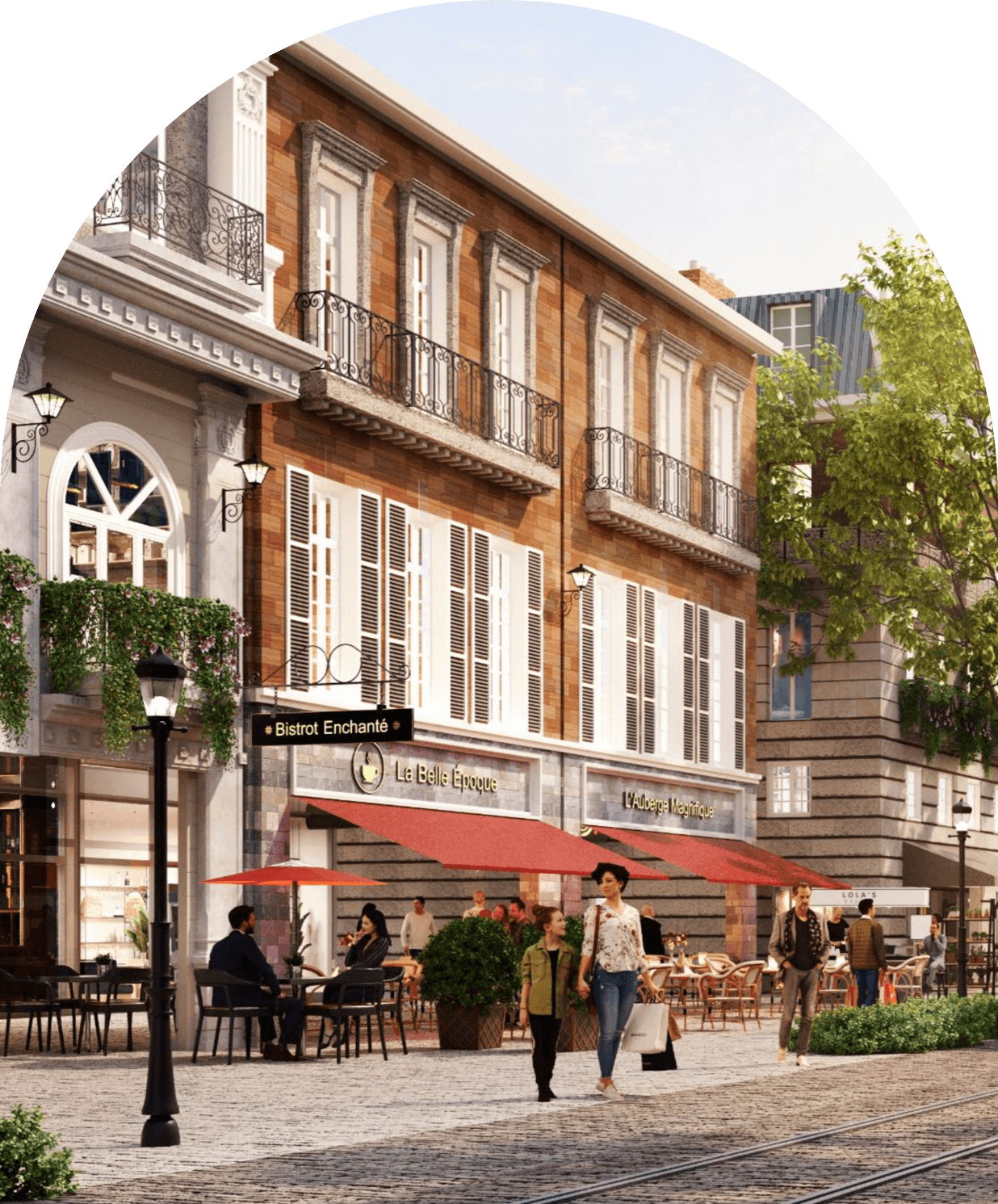 Through Serenity
At Central Park
Lush plantings weave seamlessly through Cove Centrum, painting a green landscape accented by European-style architecture. This amplifies the calming feel throughout while offering both residents and visitors a harmonious blend of nature and urban living.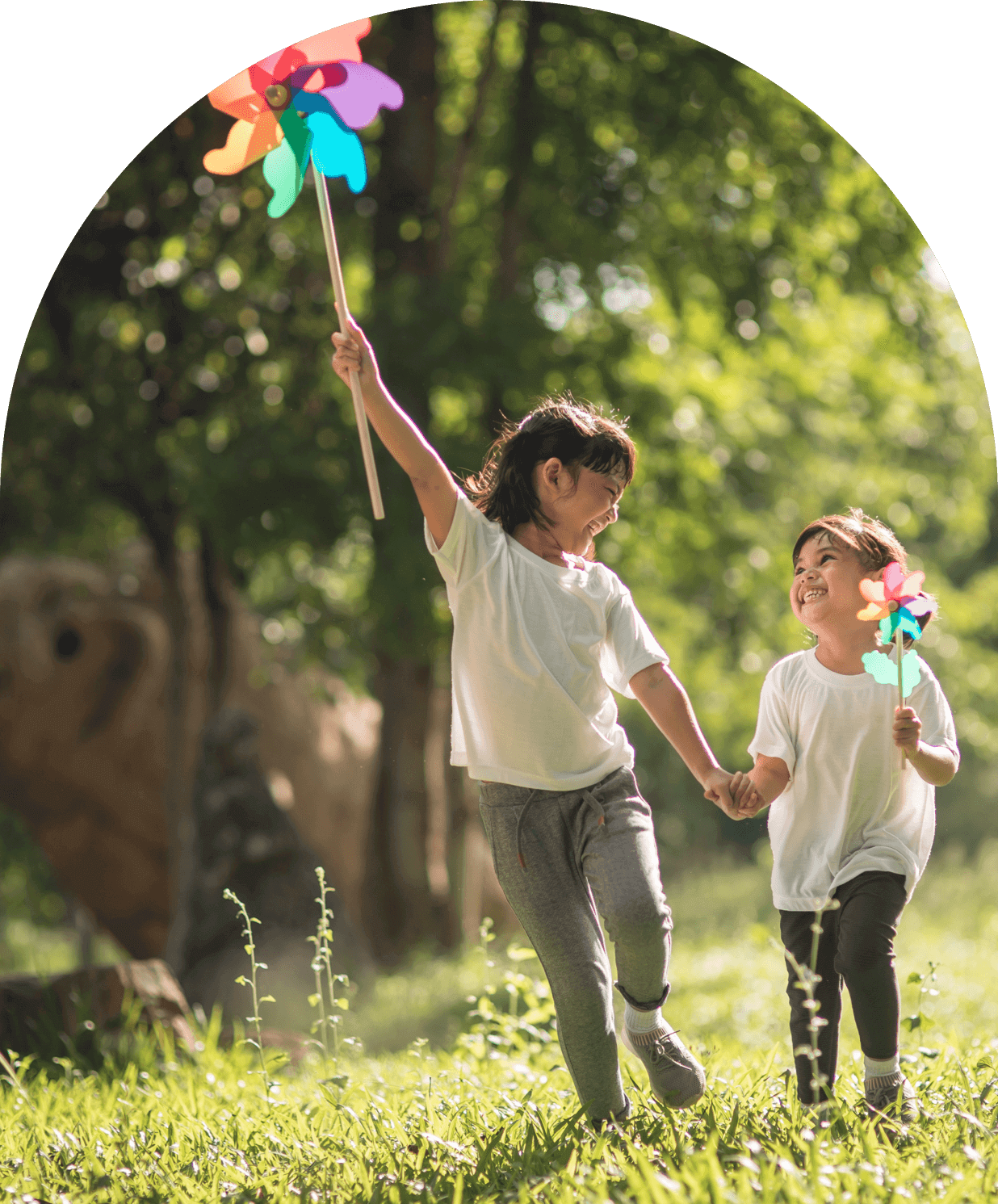 Iconic European-inspired
commercial hub

e-Tram connectivity
around Gamuda Cove

Commercial lots facing
main road & eTram

Car free
development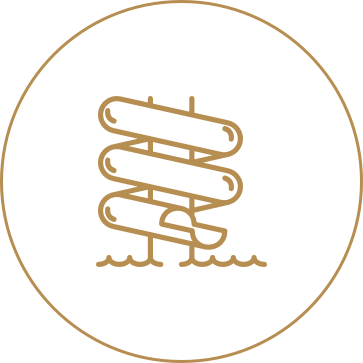 Next to SplashMania
Waterpark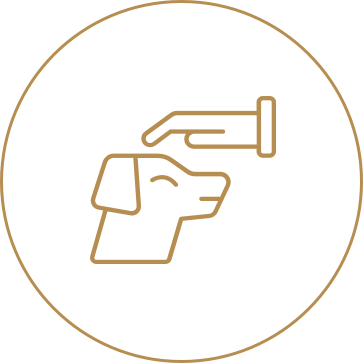 Facing 60-acre Pet
Friendly Central Park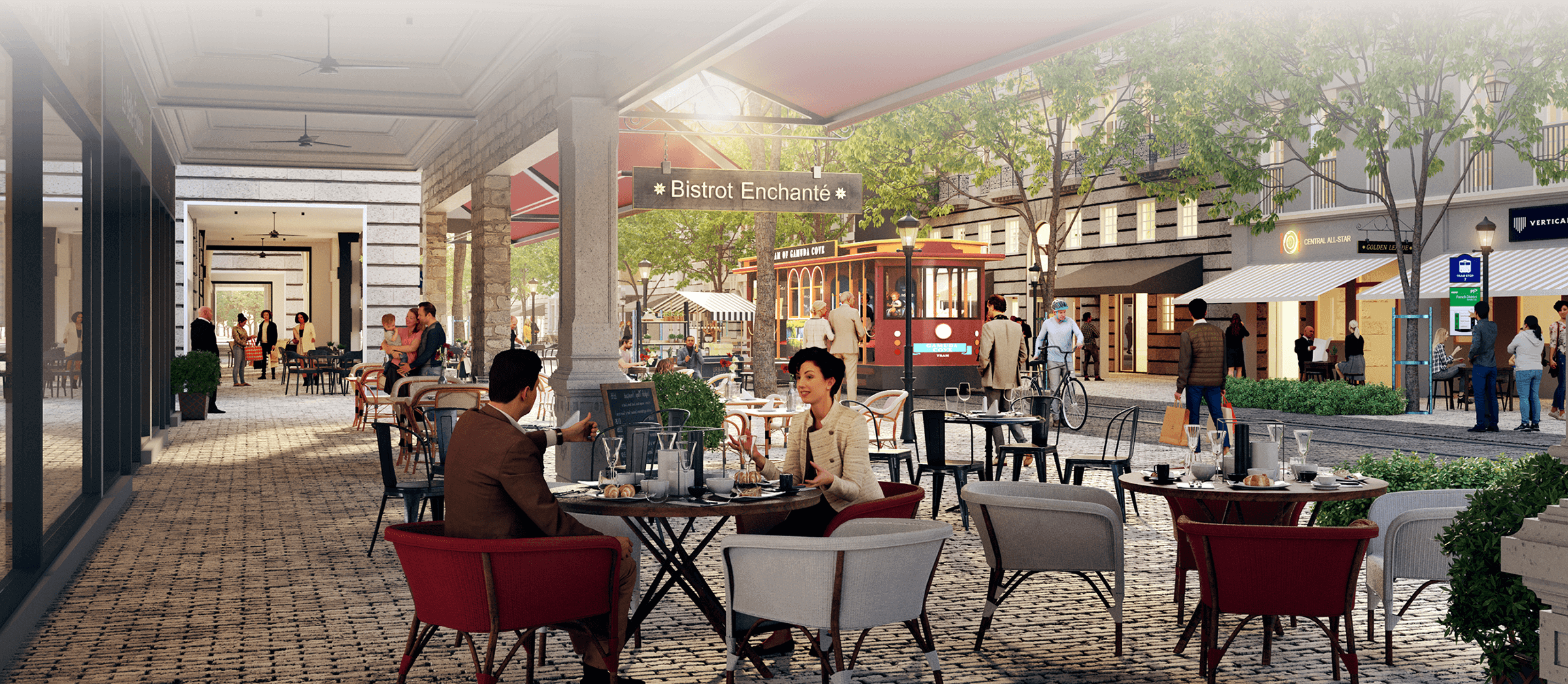 Retail Shoplots

Offices

High Residential

Low Residential

Master

plan

Cove Centrum is a slice of Gamuda Cove's 1,530-acre township that's planned to be one of the most exciting townships in Malaysia.
Leave us your details and we'll talk soon Leave us your details and we'll talk soon