A City of
Excitement
Redefining living spaces and traditional boundaries in a new era.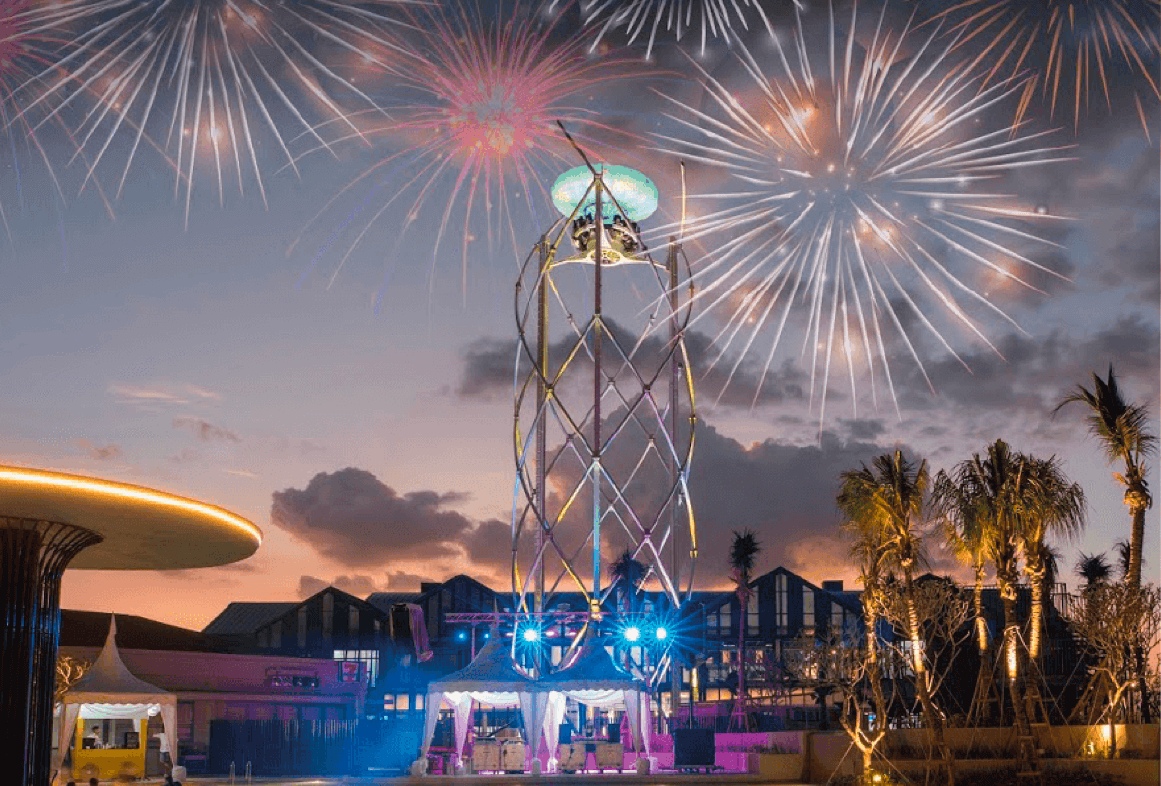 Discovery Park
A 23-acre park that offers exciting experiences from adventure, entertainment and hangout zones.

Cove Aerobar

Goosebumps Rope Course

RUD Karting

FTW Racing Dirt Track

Beach Pool Club

The HIVE Food Hall

Team Building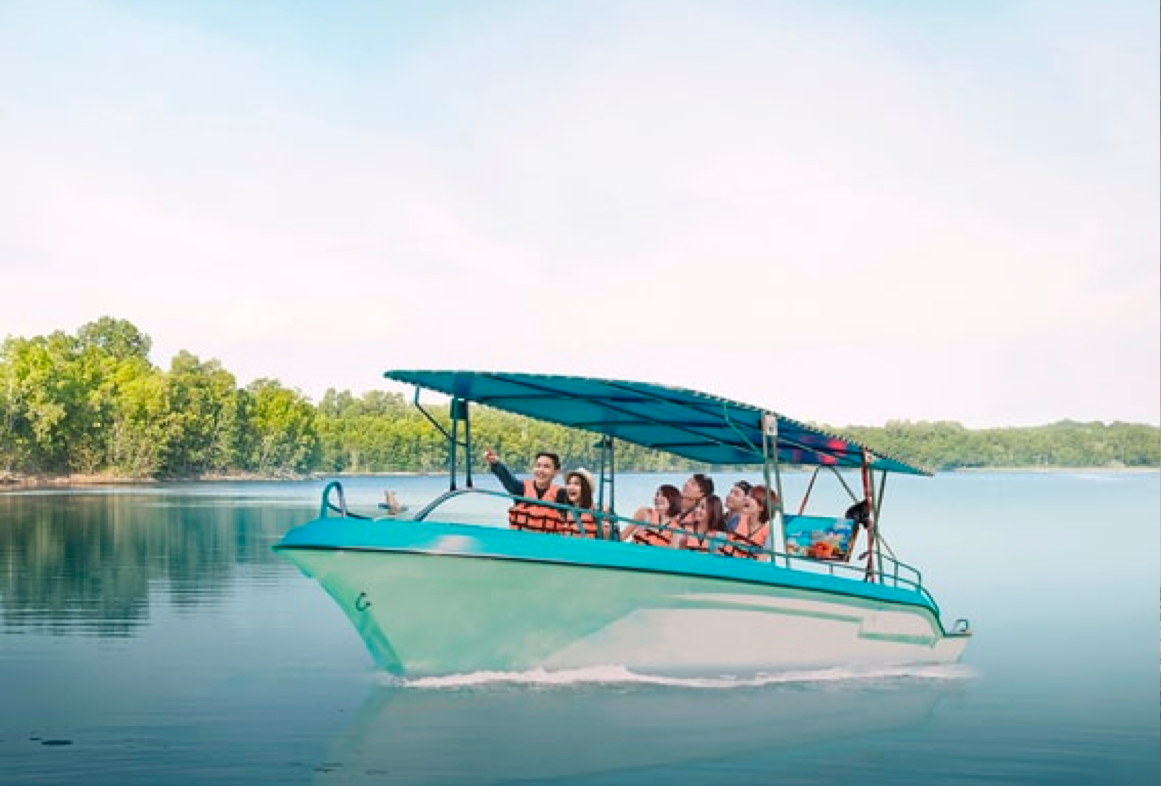 Paya Indah Discovery Wetlands
An eco-tourism hub offering a serene adventure across 1,111 acres of natural wetlands.

Safari Insta Tour

Camping

Boat Cruise
Paya Indah Discovery Wetlands

Boat Cruise

Cycling

Guided Jungle Trekking

Fishing

Animal Feeding

Tram Ride

Jungle School Programme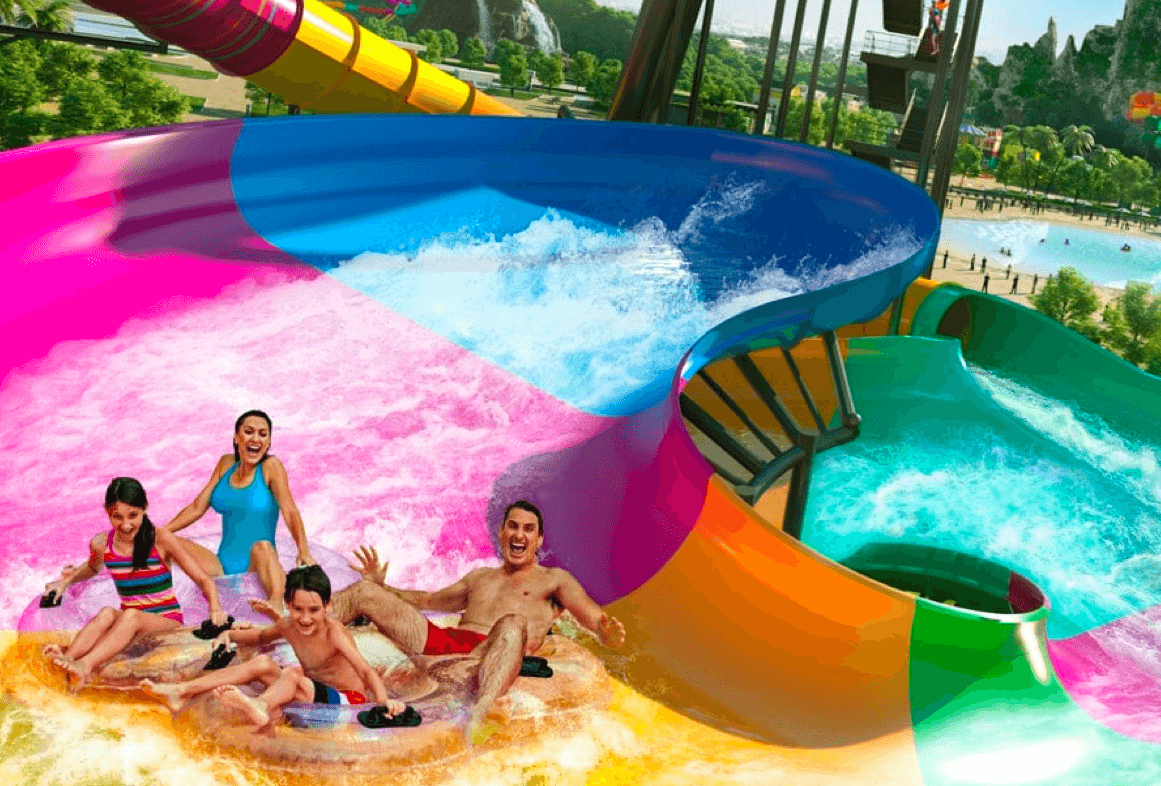 SplashMania
Feel the thrill at SplashMania, where Nature meets FUN!

Award Winning Water Slides

39 Fun and Exhilarating Slides & Rides

World Class Entertainment Venue

Award Winning Water Slides

39 Fun and Exhilarating Slides & Rides

World Class Entertainment Venue