Making a
Good Town
Blessed with an abundance of natural resources, we preserved what was already there, only enhancing it. Building with respect to nature, we carefully designed a sustainable township that connects places, people and the community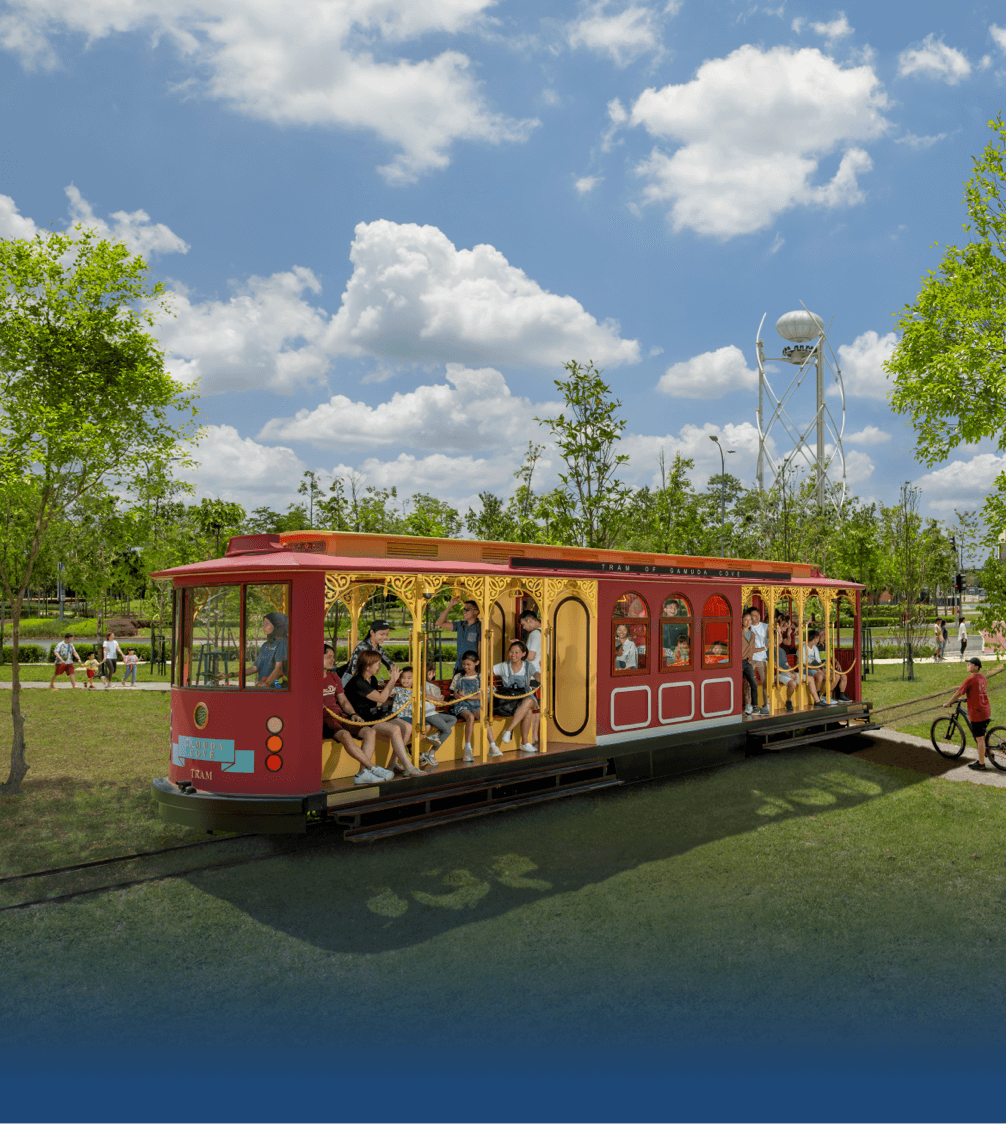 Low carbon township mobility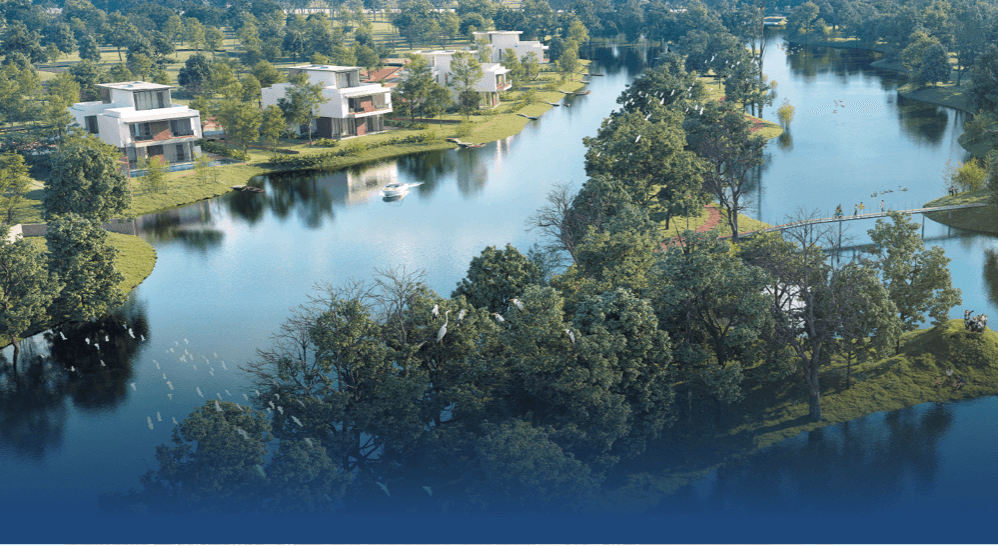 Preserved natural landscape and characteristic
5G infrastructure ready
Nature inspired living
Why build a
Low Carbon City?
Developing a sustainable city with a low carbon foot print brings many gifts along, for you!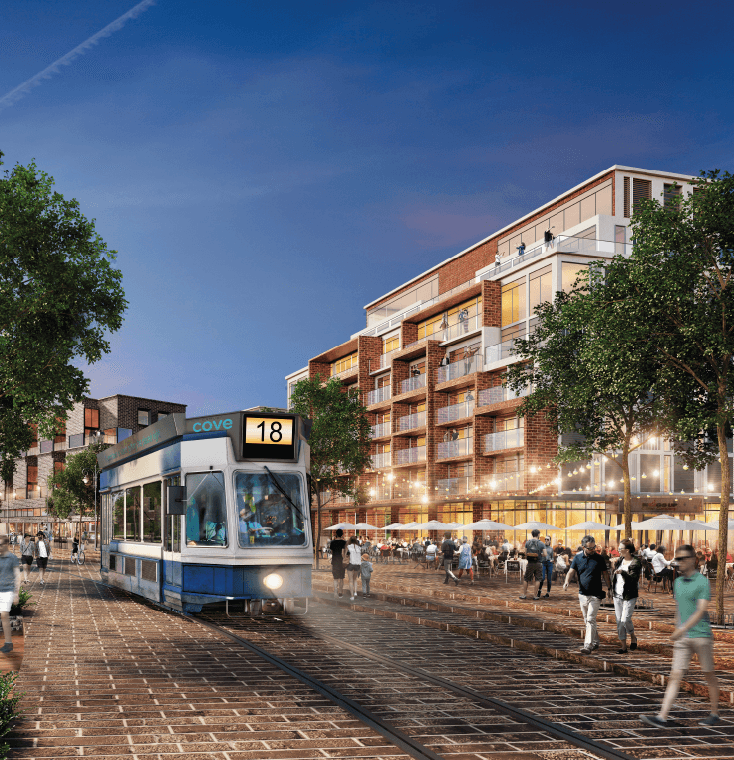 Safer Transport
E-Trams and alternate modes of transport reduce air pollutants so you can breathe easy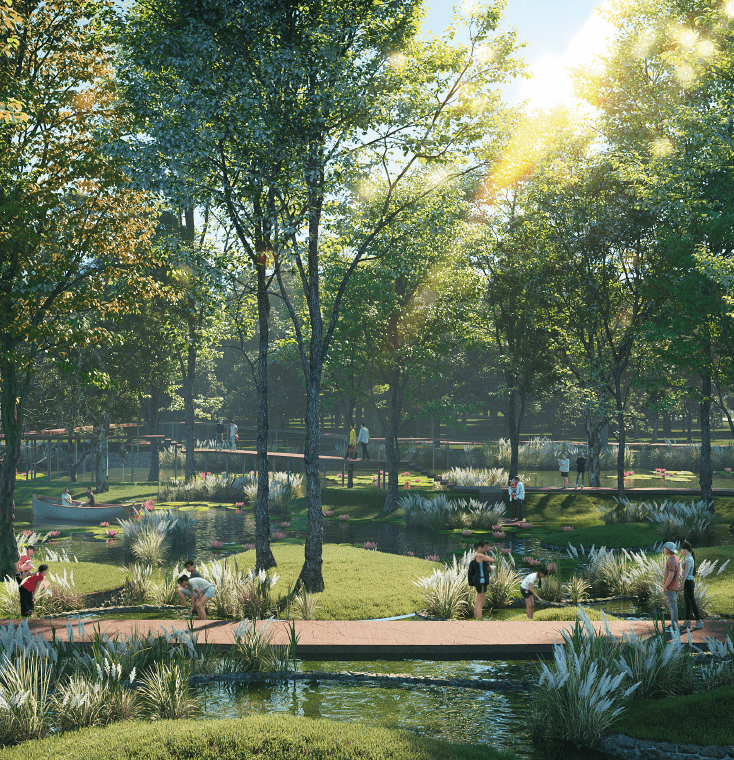 Better Building
Pocket parks diminish the heat island effect so you stay cooler. It also allows flora and fauna to flourish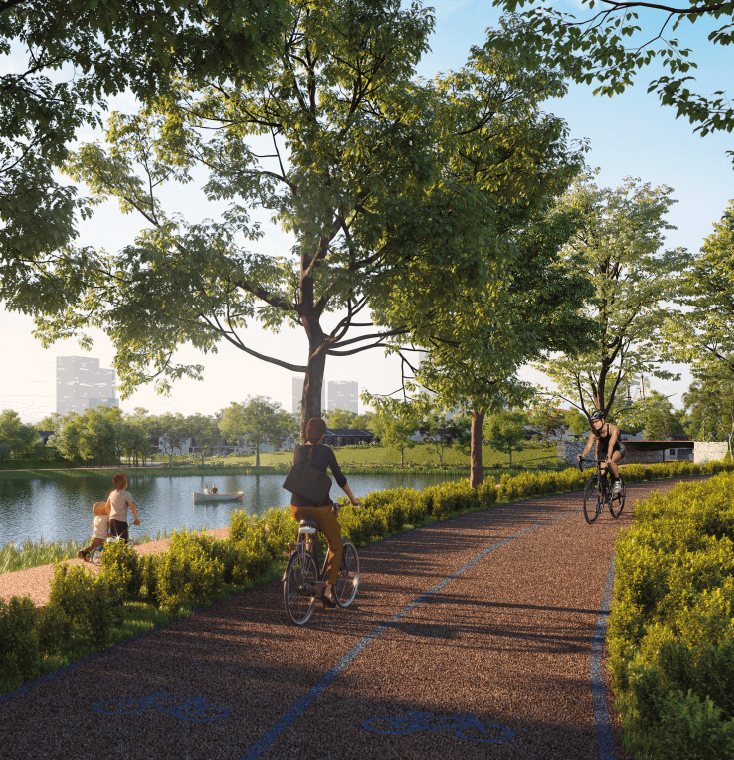 Health Opportuniy
Interconnected bike paths and walkways allow you to embrace an active lifestyle
6 Pillars

of a
Low Carbon City

Mindfully planned to preserve what was already there and build a sustainable community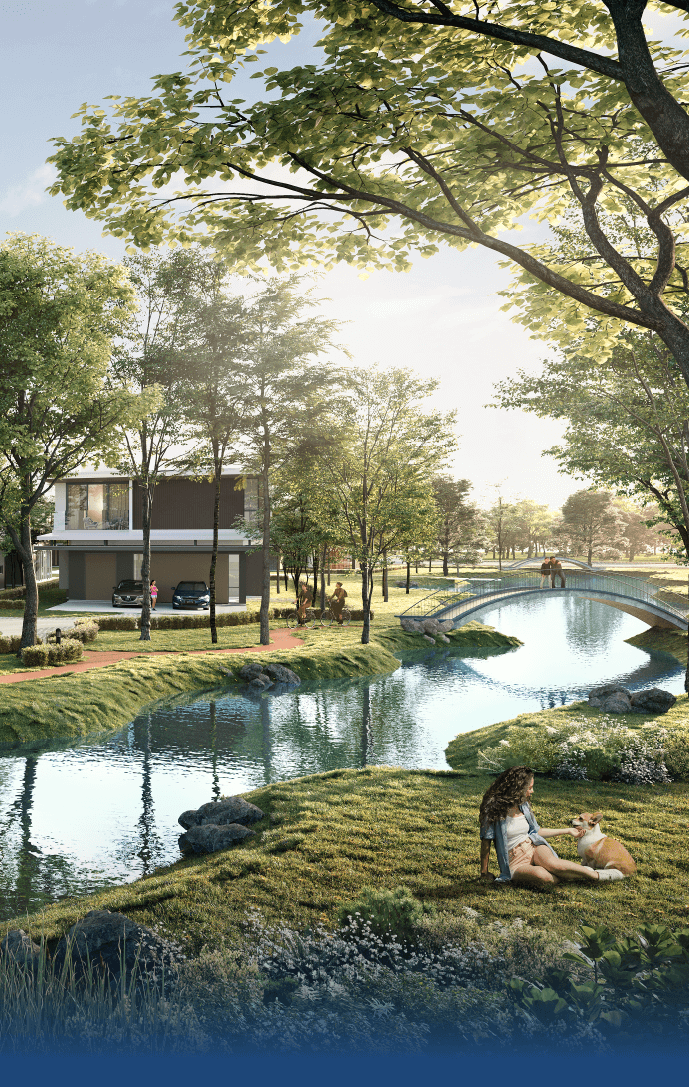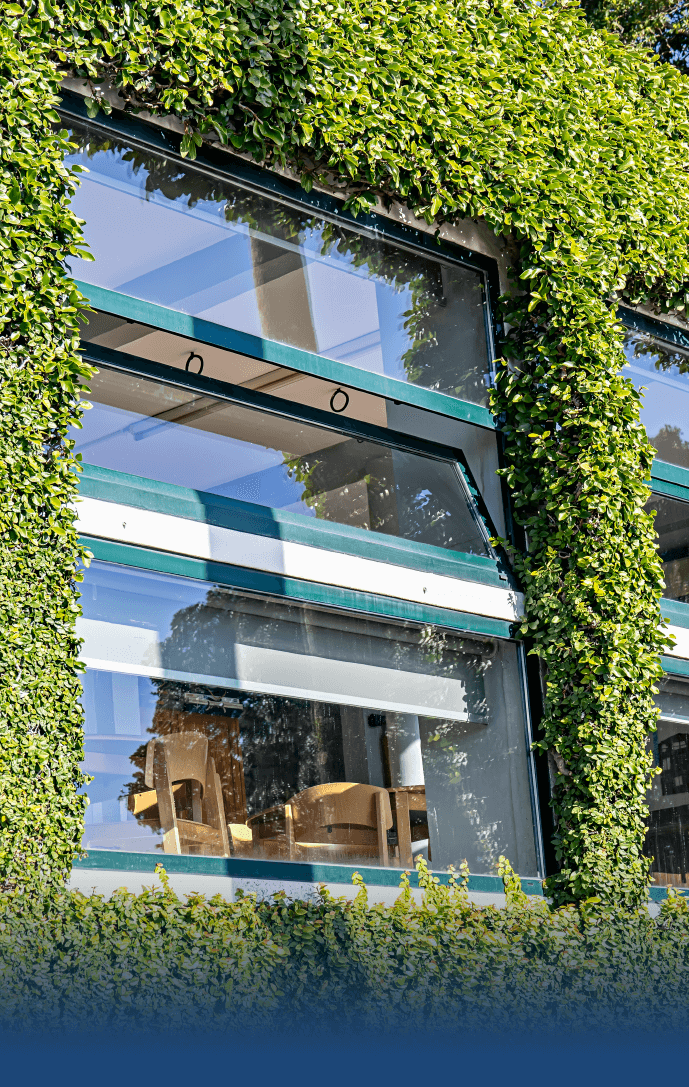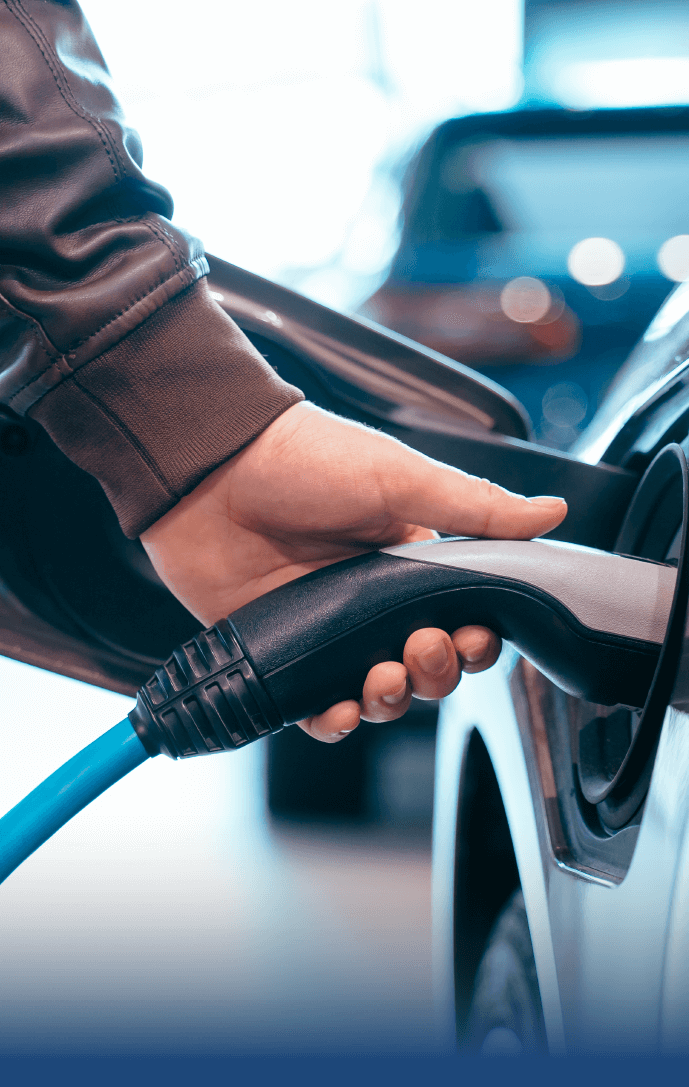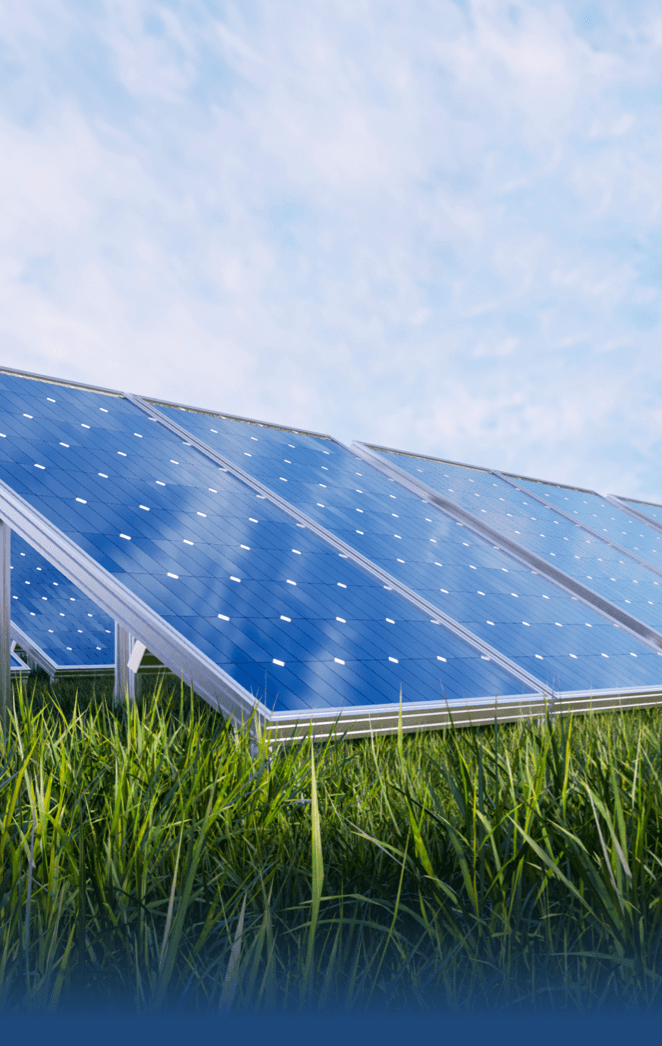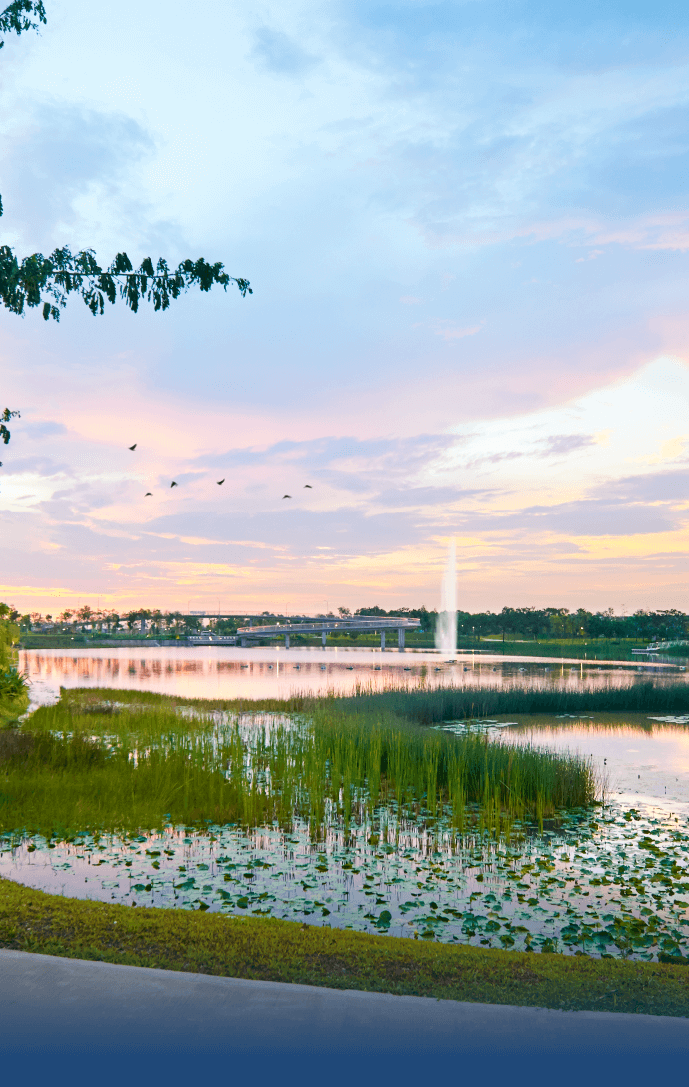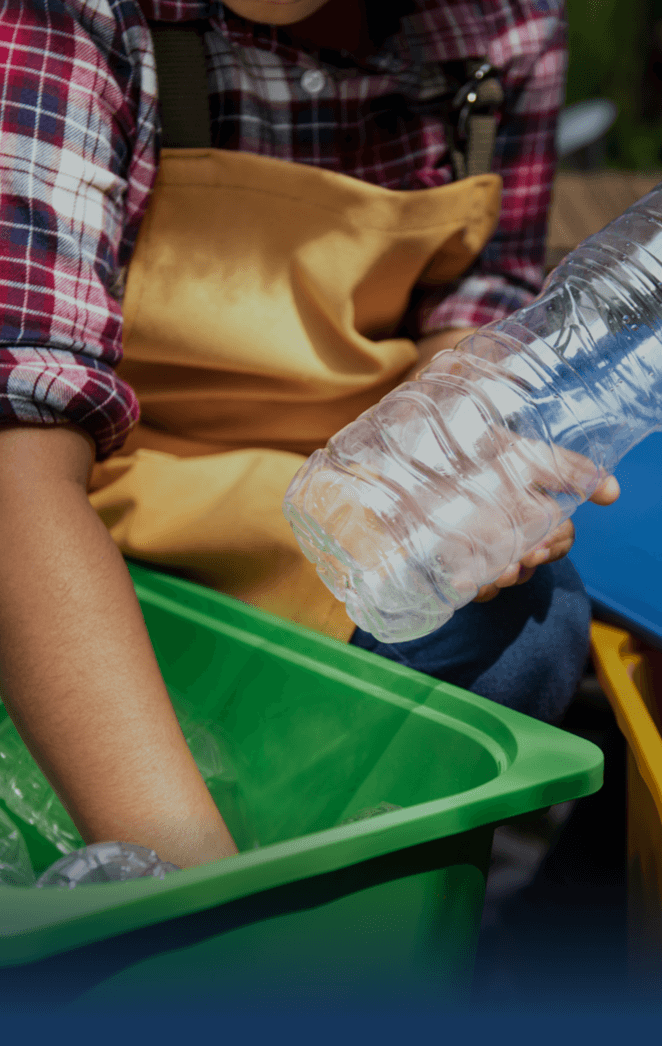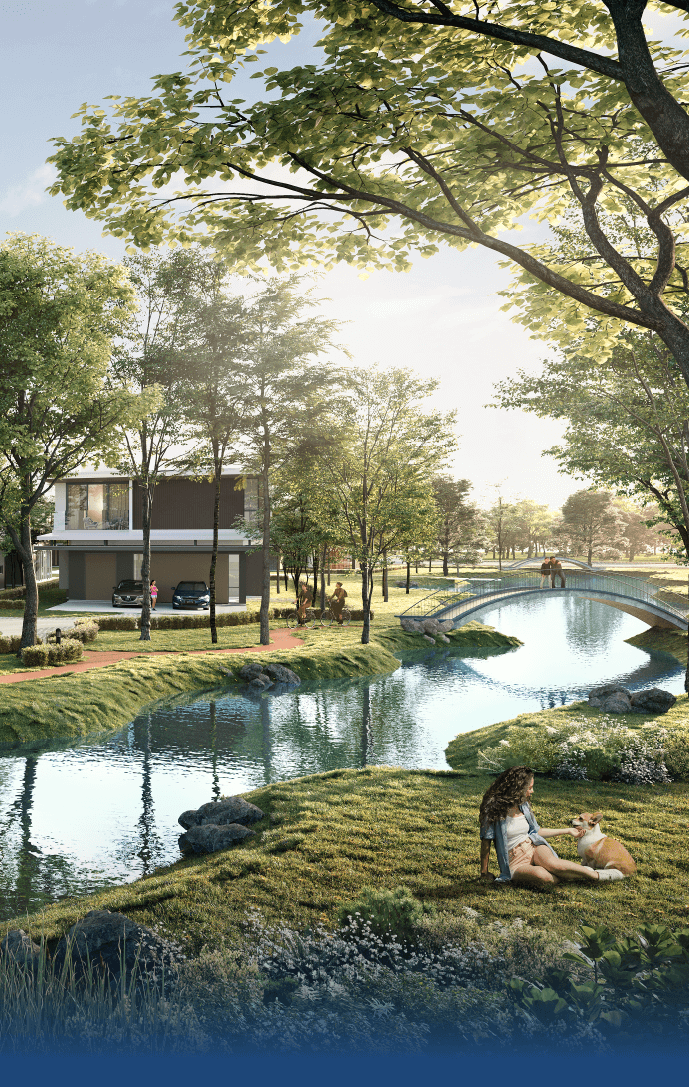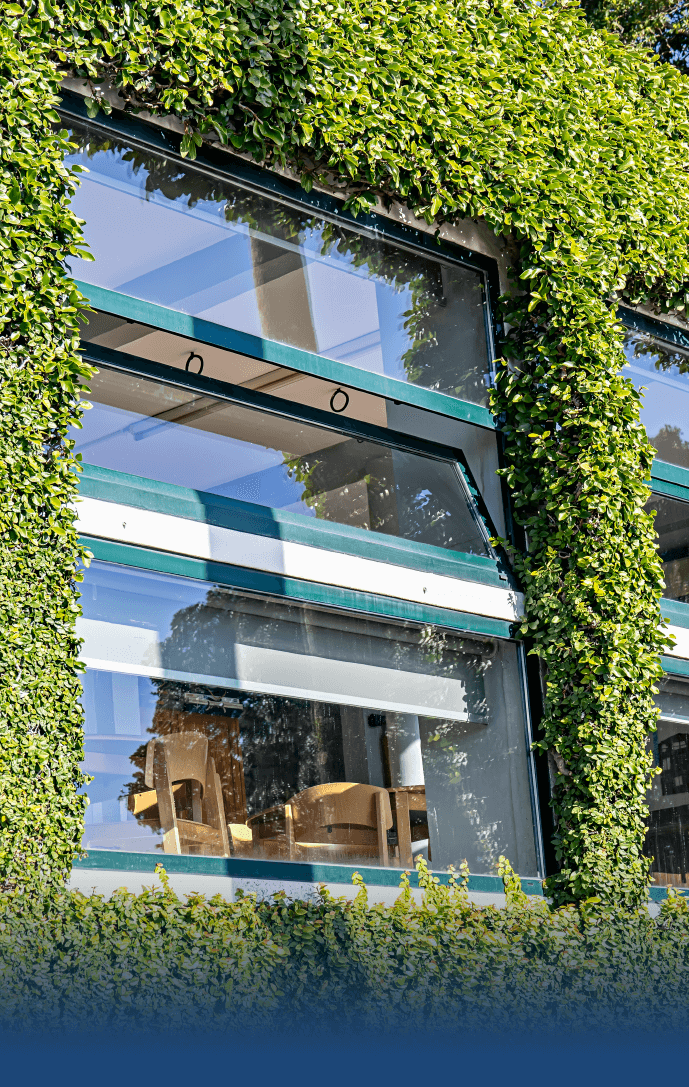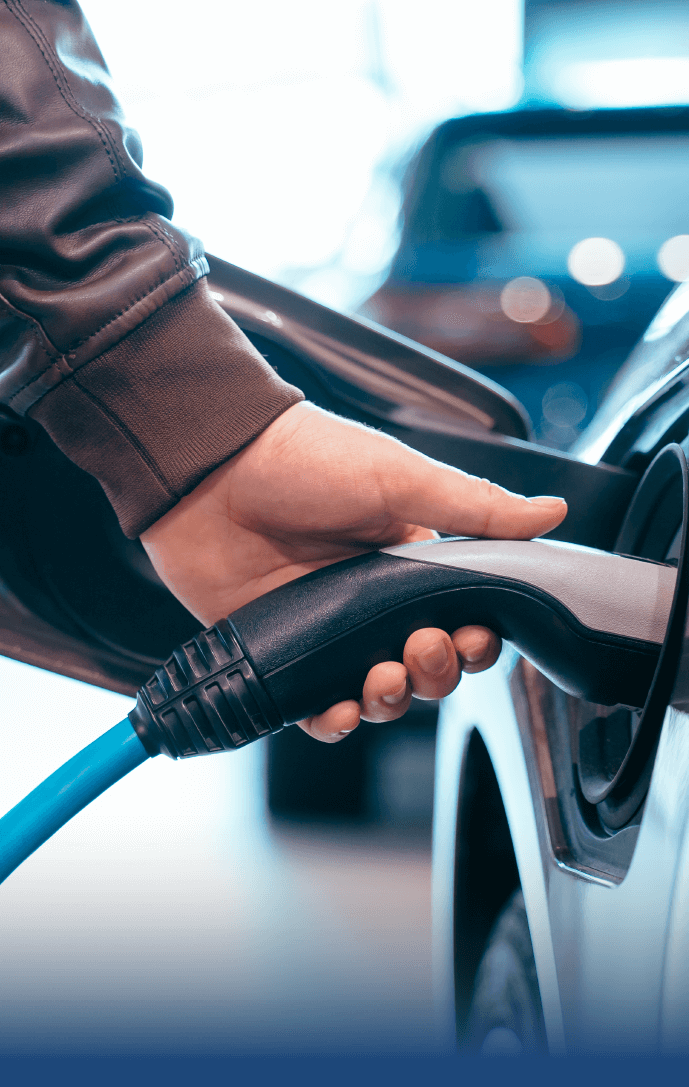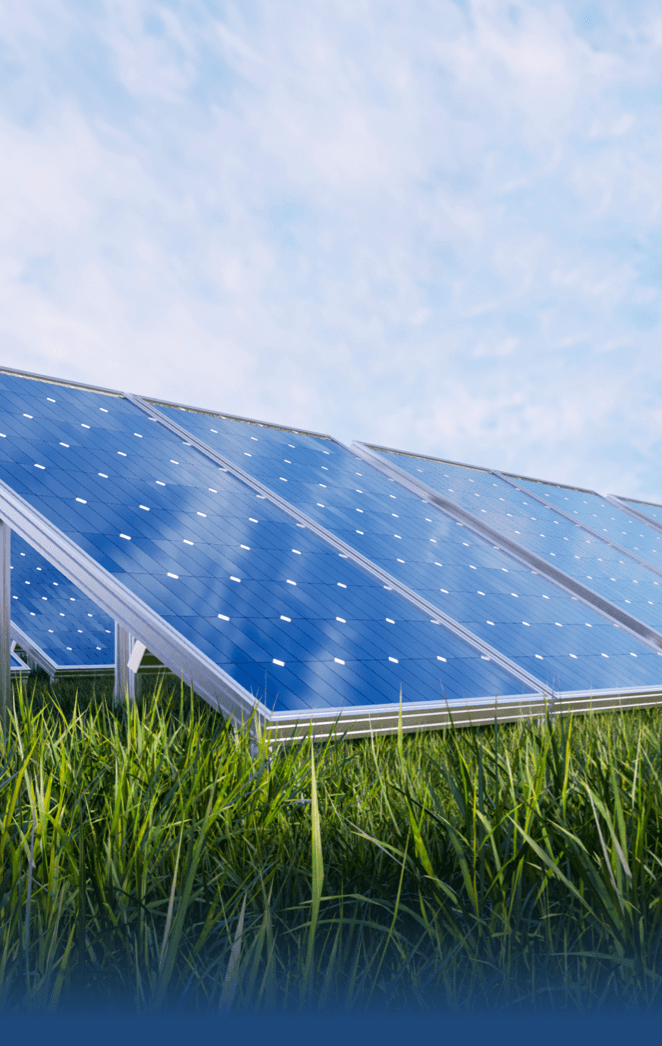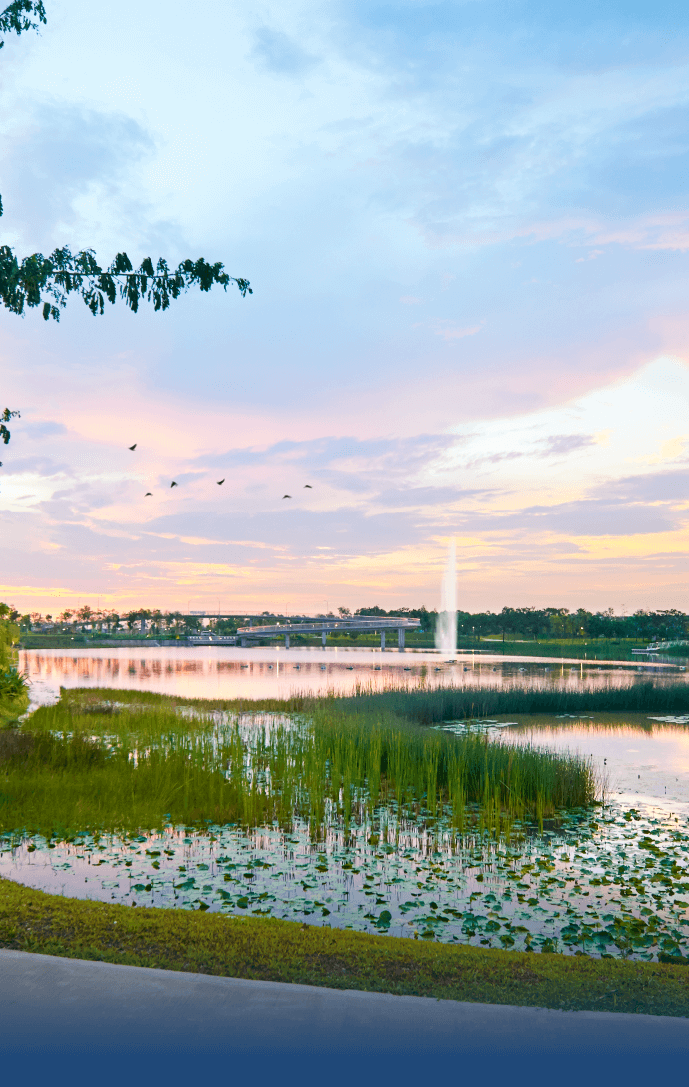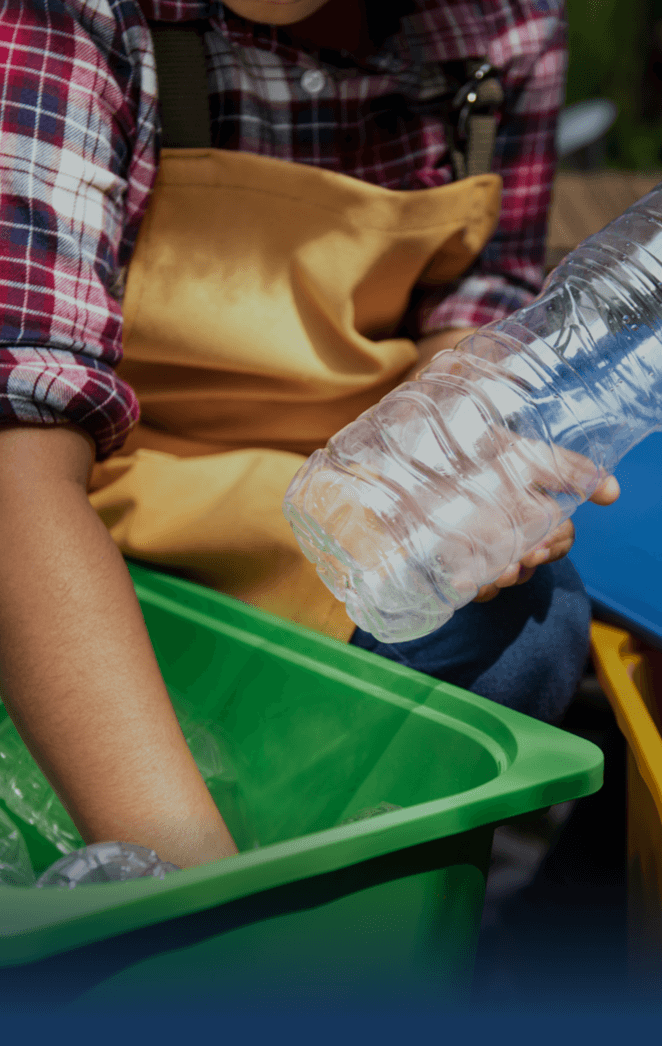 Awards
A testament to our milestones in creating better developments for quality living.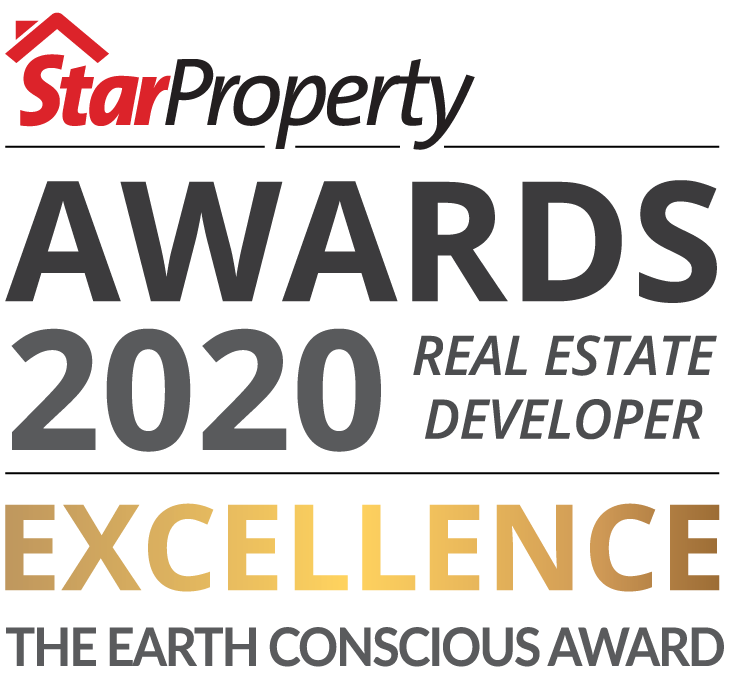 2020
StarProperty.my Awards
The Earth Conscious Award – Best Sustainable Development (Excellence)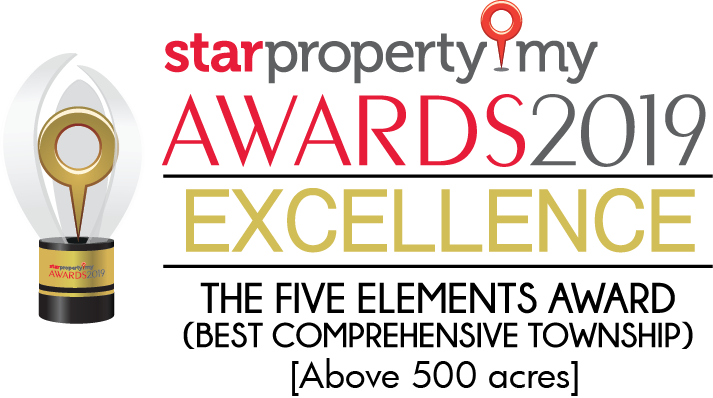 2019
StarProperty.my Awards
The Five Elements Award (above 500 acres) - Best Comprehensive Township (Excellence)

2018
ILAM's Malaysia Landscape Architecture Awards
Landscape Master Plan Award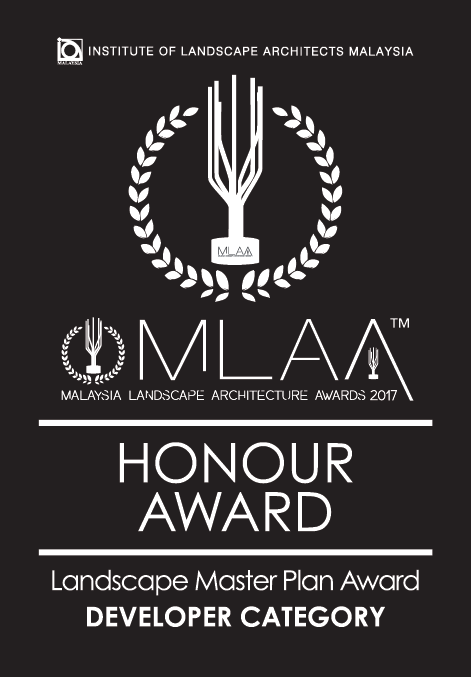 2018
ILAM's Malaysia Landscape Architecture Awards
Landscape Master Plan Award (Honour)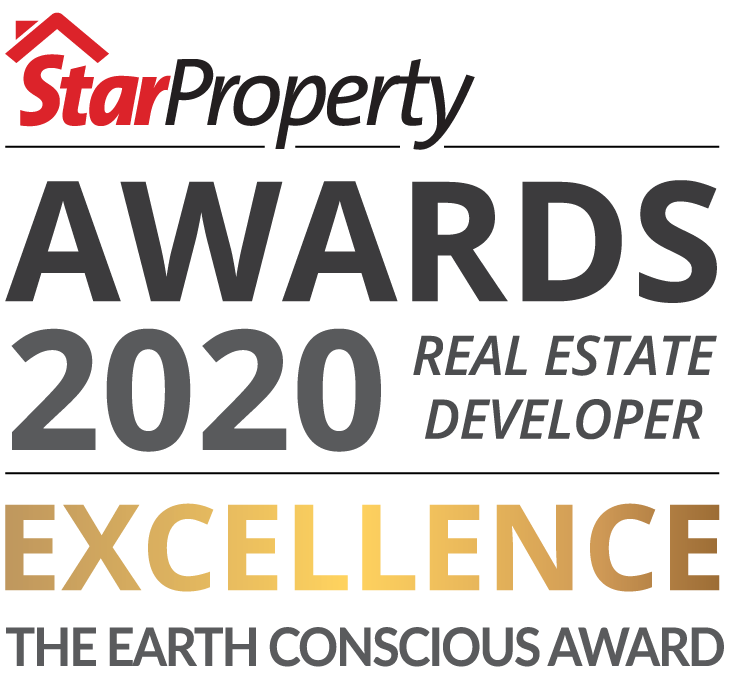 2020
StarProperty.my Awards
The Earth Conscious Award – Best Sustainable Development (Excellence)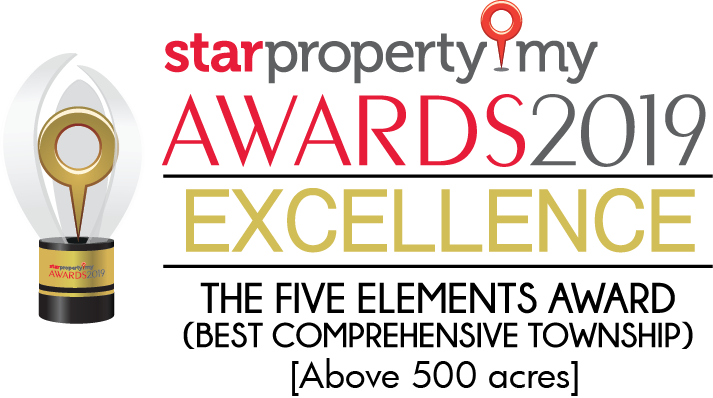 2019
StarProperty.my Awards
The Five Elements Award (above 500 acres) - Best Comprehensive Township (Excellence)

2018
ILAM's Malaysia Landscape Architecture Awards
Landscape Master Plan Award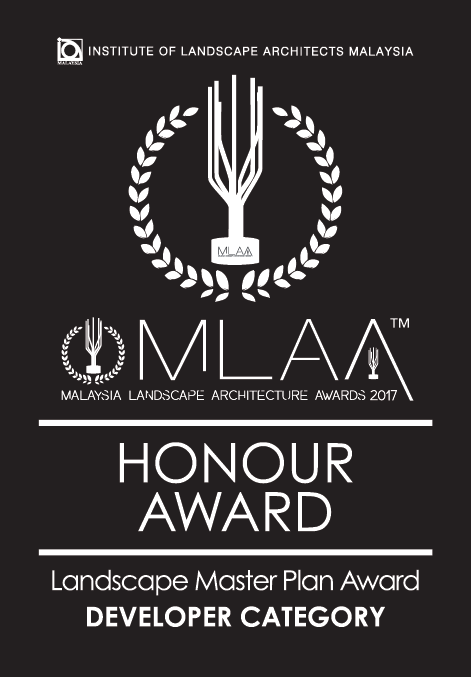 2018
ILAM's Malaysia Landscape Architecture Awards
Landscape Master Plan Award (Honour)